Water Purifier Material
Gemanium bath and cosmetic ceramic ball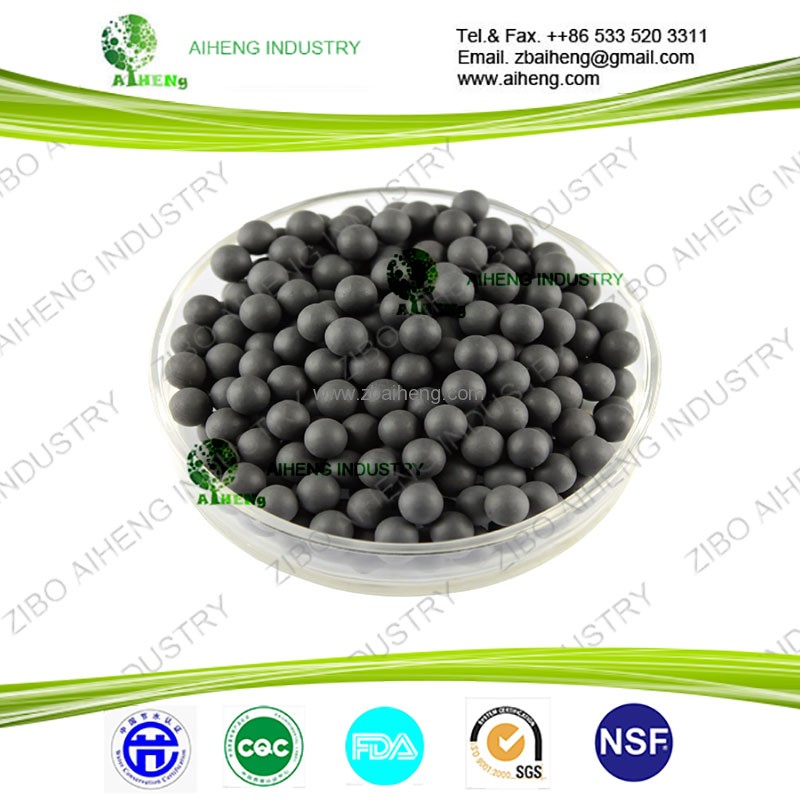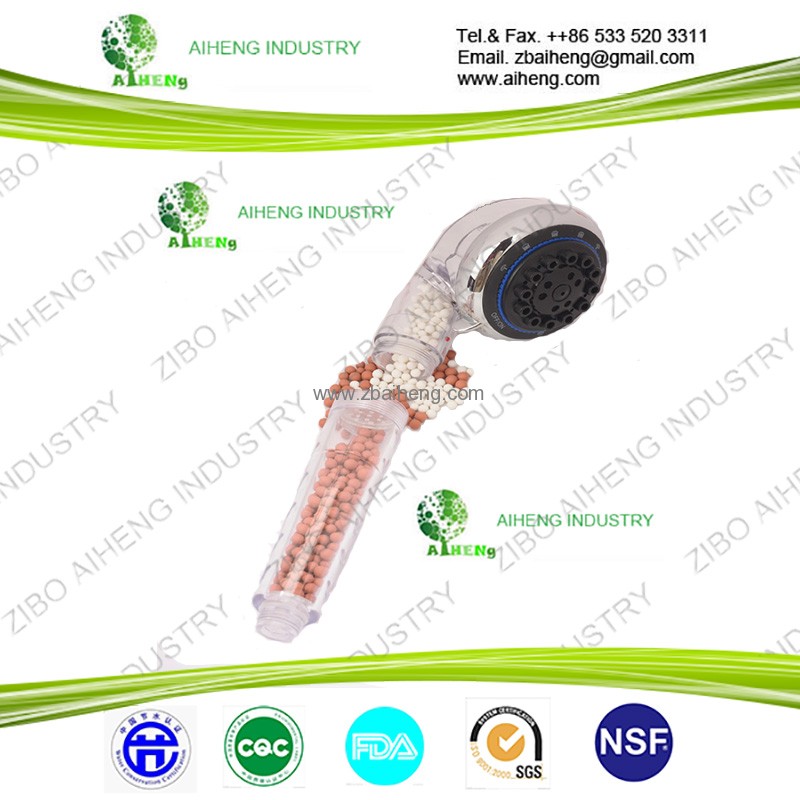 Model:AH-GB
Company:
Price:
Feedback
Gemanium bath and cosmetic ceramic ball
Type: AH-Ge
Color: Gray
Specification: Diameter 1-15mm
Instruction:
According to people in the bath and health-care treatment process,we developed a this Gemanium bath and cosmetic healthcare ceramic ball,it's made of high-purity health-organic and inorganic germanium(puify degree>99.99%), tourmaline and Maifan stone and various natural minerals through a special process of sintering.
It is an efficient therapeutic efficacy of the far infrared,germanium enables to excrete the toxins and waste out,increase the oxygen content in the blood, promoting metabolism, enhance immunity, beauty skin, and maintain the health of hair. It can also be used for various public places and the family sauna, spa, sand therapy, stone therapy,spring spa and other bathing place.
Sauna healcare ceramic ball made through high temperature treatment when produced,it has antinacterial disinfection, precipitate a large number of mineralized materials, and eradiate far infrared ray which can produce biological and medical effects. It can dissolve iron, calcium, magnesium, silicon and other elements that lack in water, it will be able to balance of elements and make the PH calue to weakly alkaline. People can experience mild, smooth and delicated feeling.
Preparation by material performance and process requirements through the introduction of organic germanium (Ge132), electrode materials and minerals,and other antibacterial materials,mineral can release far infrared ray,negative oxygen ions and trace elements.
Instruction of Use:
1) Ceramic ball should be washed with water for two times and then put Germanium ball into the water for about 30 minutes.
2) Germanium ceramic ball should be soaked in water at the bottom when using it.
3) Warm water and soft Germanium ceramic ball can make the skin soft and smooth and stimulate blood circulation and metabolism.
Attention: Should wash with clean water for two times before treating water.