Water Purifier Material
Tourmaline energy ball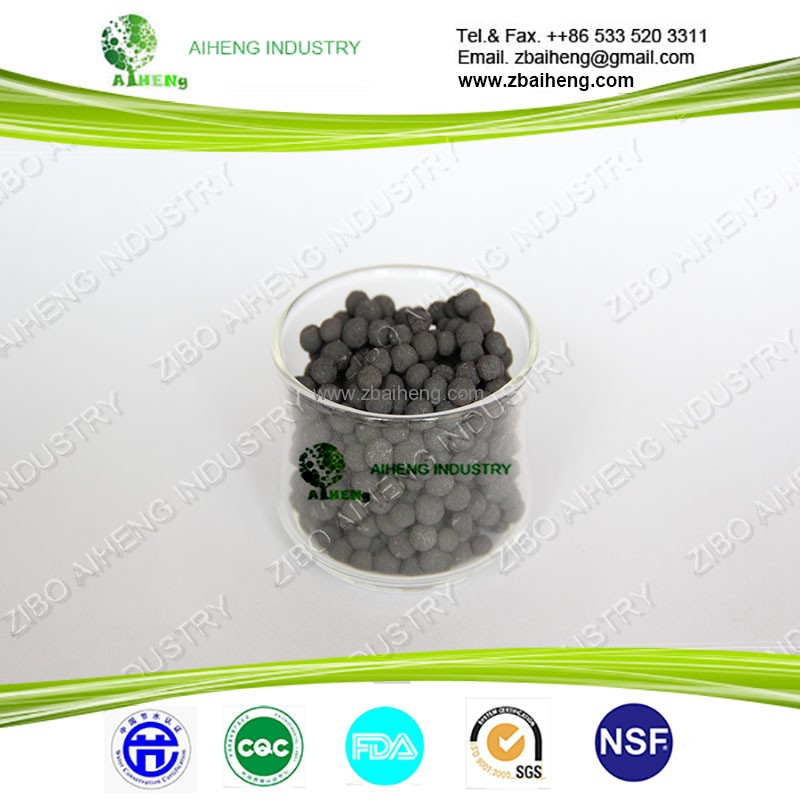 Model:AH-TML
Company:
Price:
Feedback
Tourmaline energy ball
Type: AH -TML
Color: Gray or customized
Specification: Diameter 1-15mm
Introduction:
1)Tourmaline ceramic ball can release 0.06mA bioelectricity in the water and breakdown bigger molecule group of water into smaller one to activate water. Eradiate more than 85% ~ 90% FIR (far infrared ray), make water (PH value is 7.5 ~ 8.5), antibacterial and release mineral microelements.
2) Tourmaline ceramic ball will release two negative ions (hydroxyl ions and hydronium)which can turned red rust into black rust to protect the water pipe;
3) Tourmaline ceramic ball can be improved atopic dermatitis while bathing. water contains residual chlorine will stimulate the skin,tourmaline ceramic ball will stabilize the residual chlorine to be not irritating ones,then you can enjoy bathing.
4) Use of tourmaline ceramic ball, calcium, magnesium and silicon will not be attached on the inner wall of boiler,it's easy to clean the boiler, and prevent attachment emerging again after using of tourmaline ceramic ball.
5) Long-term drinking water treated by tourmaline ceramic ball, we can improve the body's resistance to harmful substances and natural cure.
Attention: Should wash with clean water for two times before treating water.
Application: For various types of water purifier, drinking water dispenser and water supply system and equipments, agriculture and industry, etc.
Specifications and functions of ceramic ball can be customized.